Living Room

»

Recliners

»

Aeron Glider Chair with Ottoman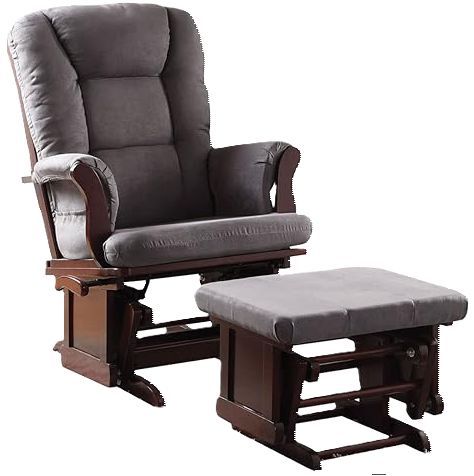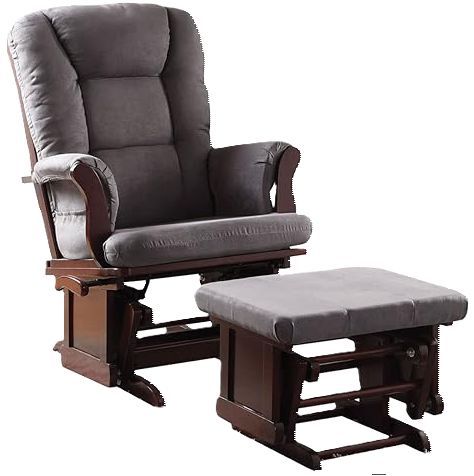 Aeron Glider Chair with Ottoman
$1,255.99
$1,067.59
Prices are subject to change and prices do not supersede in-store pricing. Please contact your local store for current pricing.
SKU: 59338
Crafted of solid wood, finished in cherry, and upholstered in soft gray, this microfiber glider chair will provide a cushy seat in any room of the house. Whether you are trying to put your feet up and unwind, or rocking your kid to sleep, this glider and ottoman set will guarantee you are superbly comfortable.
Anchorage: 8
Fairbanks: 2
Soldotna: 1
Wasilla: 2
Total Available: 13
Not in stock nearby? We transfer—at no cost to you!
Similar Items
No avaliable products found for this category or filter combination, please try another.