Living Room

»

Sofas & Couches

»

Anzio Cream Sofa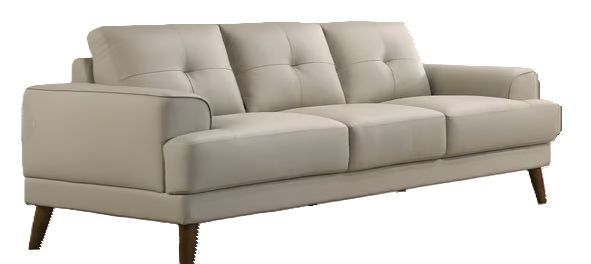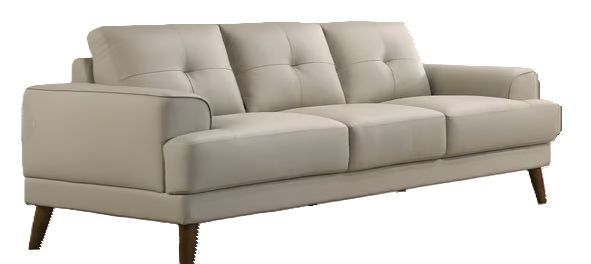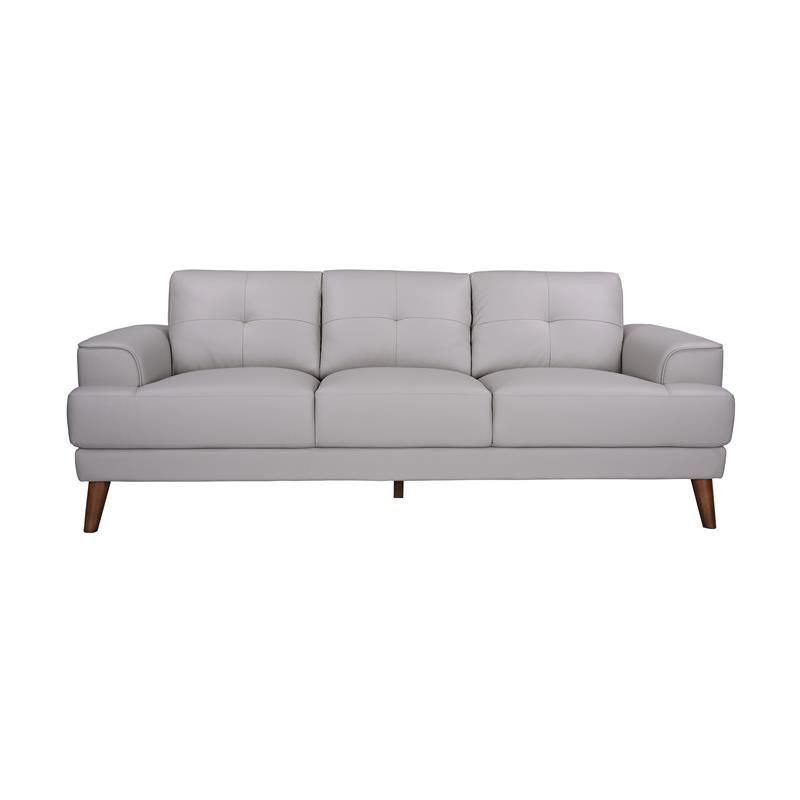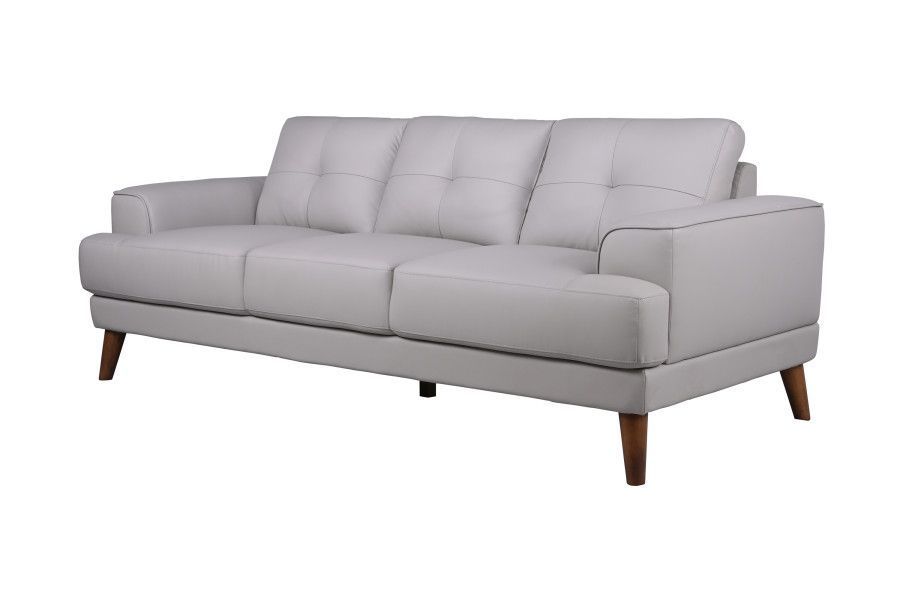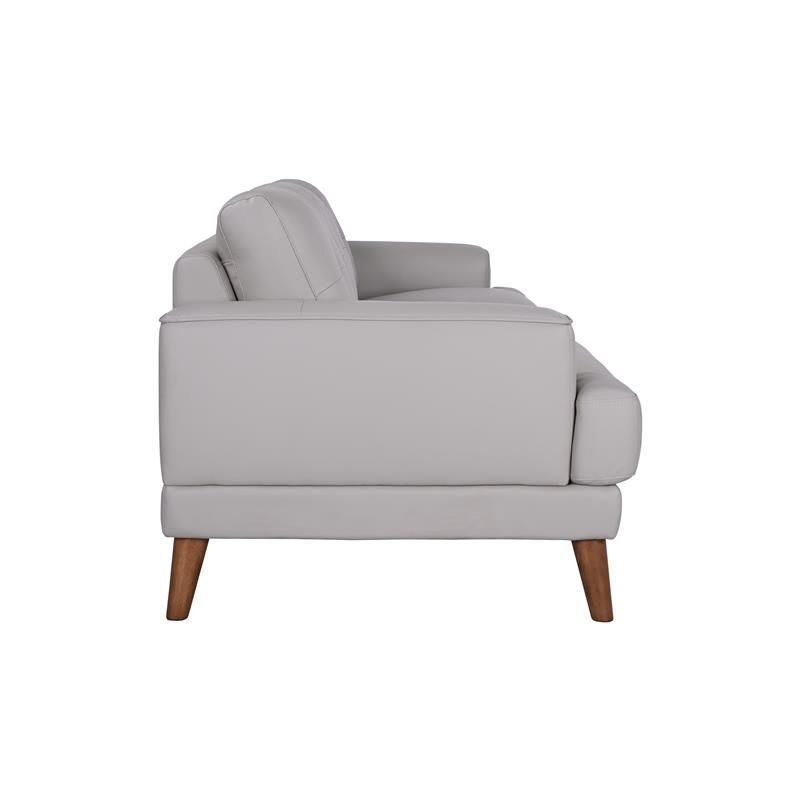 Anzio Cream Sofa
$1,570.99
$1,335.34
Prices are subject to change and prices do not supersede in-store pricing. Please contact your local store for current pricing.
SKU: 02-204C-01-7120
The Anzio Sofa is covered in soft top quality cream leather with leather match poly. Featuring an elegant transitional design it has comfortable tight seats made from high density foam and warm honey wood legs. The perfect living room set for relaxing in style.
Anchorage: 6
Fairbanks: 1
Soldotna: 0
Wasilla: 1
Total Available: 8
Not in stock nearby? We transfer—at no cost to you!
Similar Items