Living Room

»

Loveseats

»

Atticus Dual Recliner Console Loveseat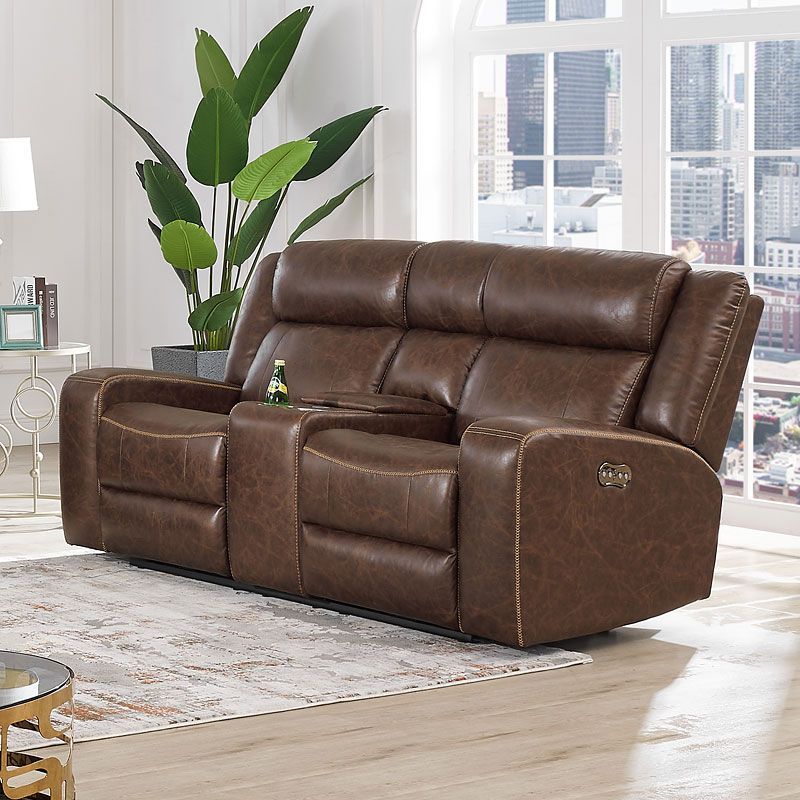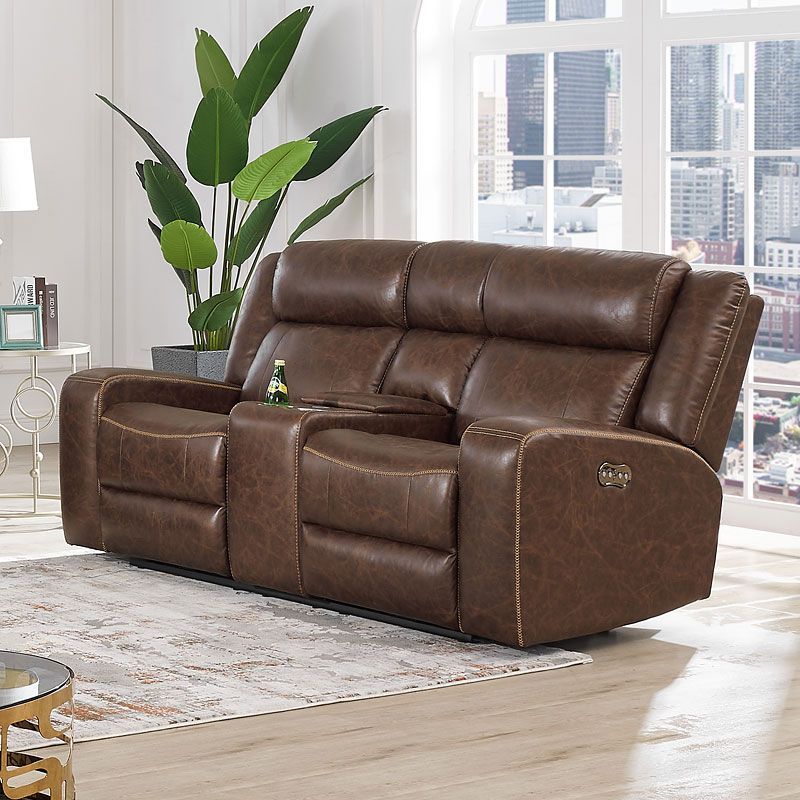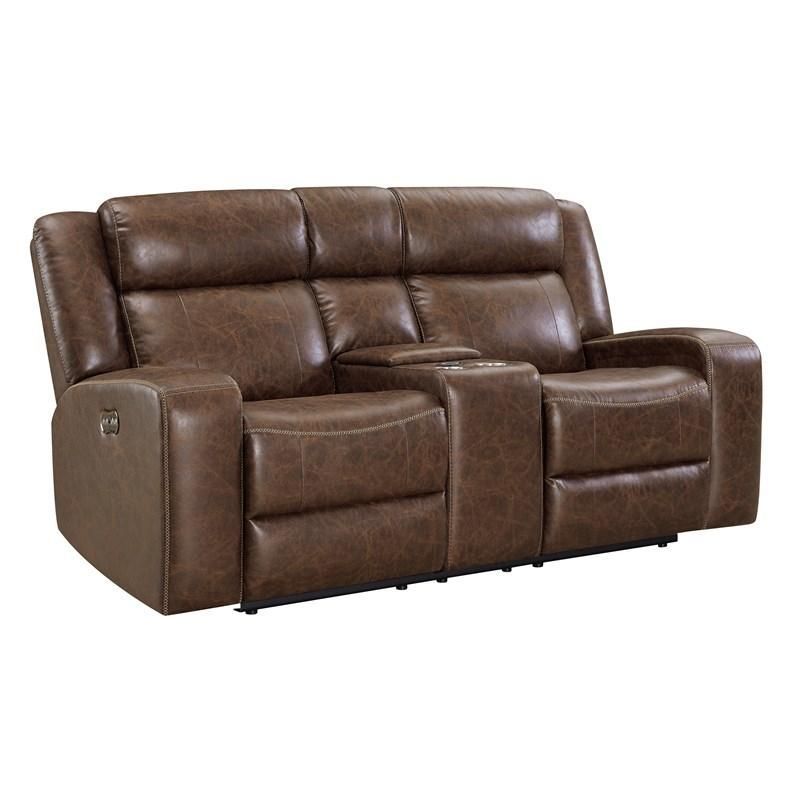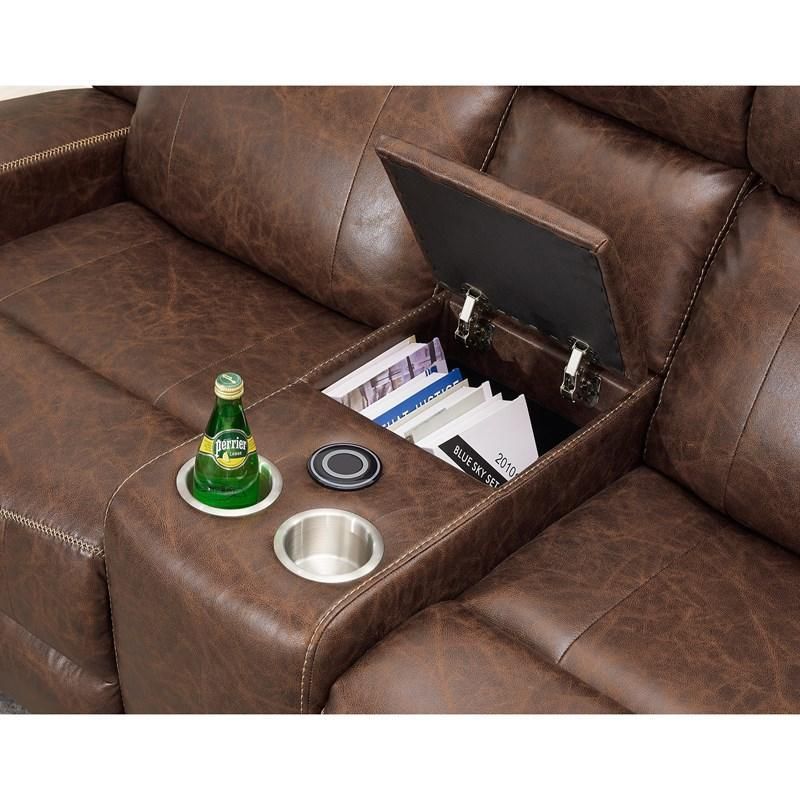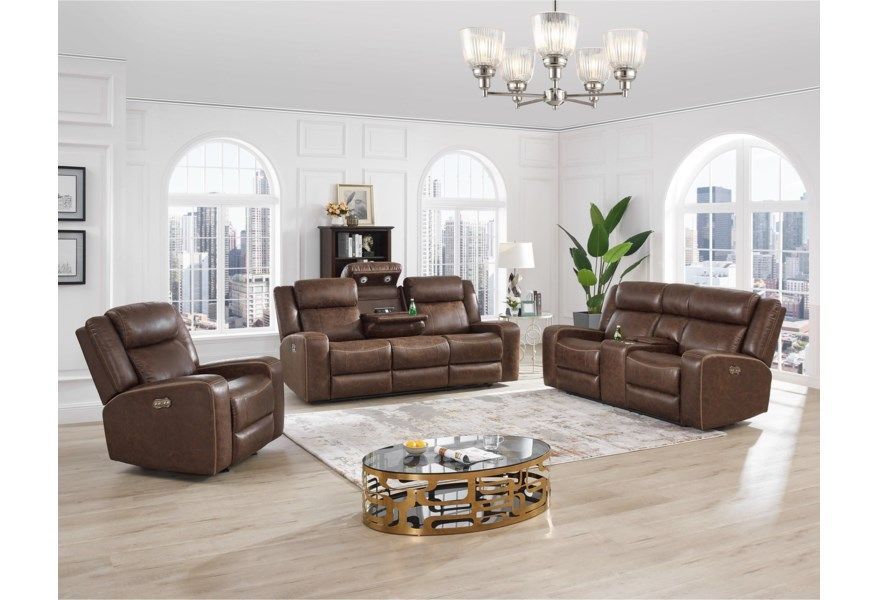 Atticus Dual Recliner Console Loveseat
$1,435.99
$1,220.59
Prices are subject to change and prices do not supersede in-store pricing. Please contact your local store for current pricing.
SKU: U2413-25-MCB
The Atticus Recliner Loveseat boasts a Mocha Brown cover that is casual and inviting. Plush padding and the Mocha Brown covering offer an irresistible look with convenient features like storage consoles and cupholders. The complete Atticus collection consists of a sofa, loveseat, and recliner.
Anchorage: 8
Fairbanks: 1
Soldotna: 2
Wasilla: 1
Total Available: 12
Not in stock nearby? We transfer—at no cost to you!
Similar Items