Living Room

»

Sofas & Couches

»

Canyon Power Sofa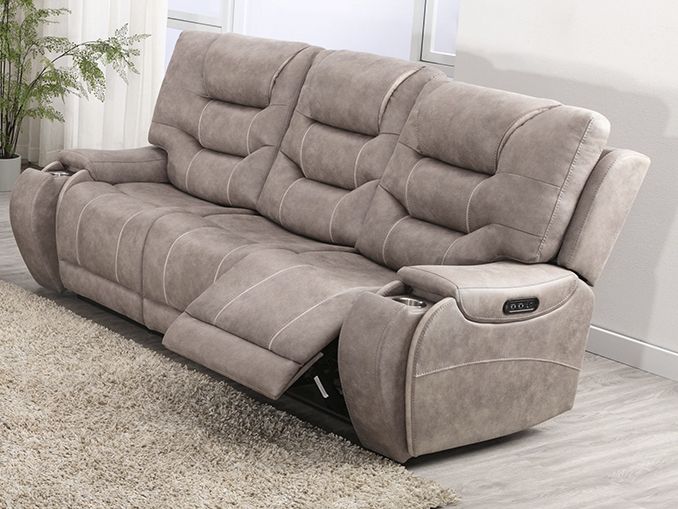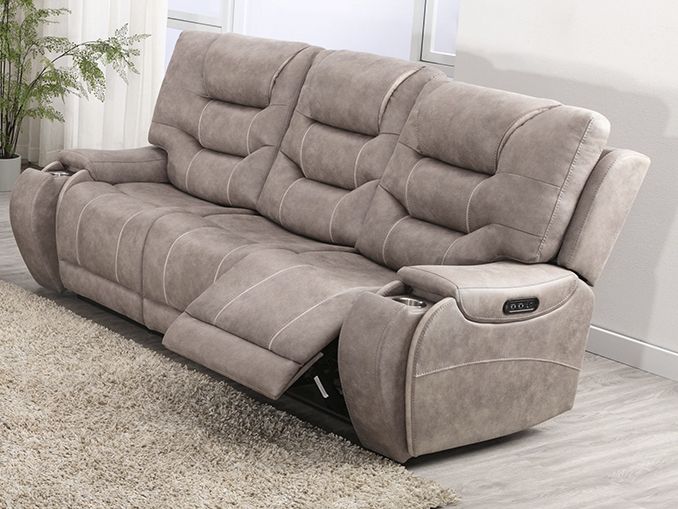 Canyon Power Sofa
$2100.99
NOW $1,785.84
Prices are subject to change and prices do not supersede in-store pricing. Please contact your local store for current pricing.
SKU: U80143-61BCNY
The Canyon Gray power reclining sofa group is upholstered in a warm-fog gray fabric with accent welting. Features include overstuffed lumbar cushions, hide-away cup holders, USB ports, and waterfall-style chaise footrests.
Anchorage: 10
Fairbanks: 0
Soldotna Warehouse: 1
Wasilla: 0
Total Available: 11
Not in stock nearby? We transfer—at no cost to you!
Similar Items