Living Room

»

Assorted Living Room Tables

»

Clemens 3PC Table Set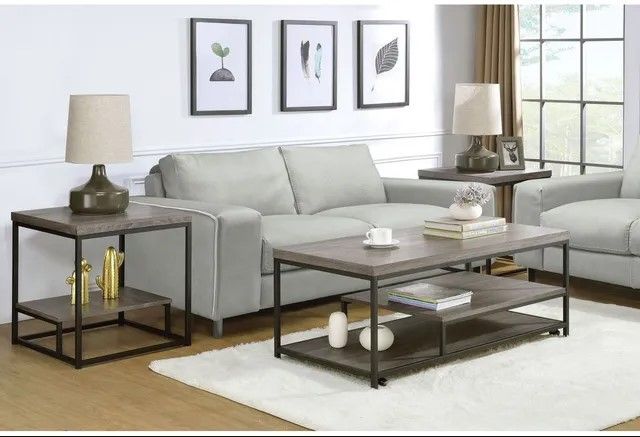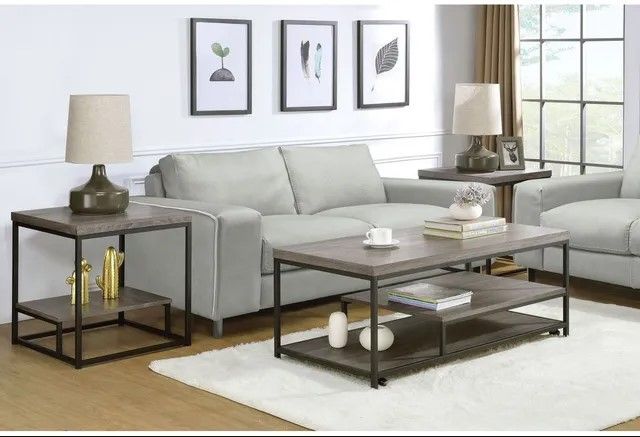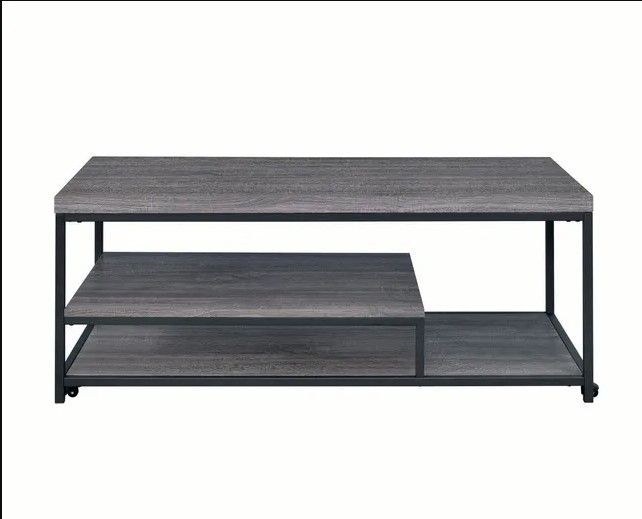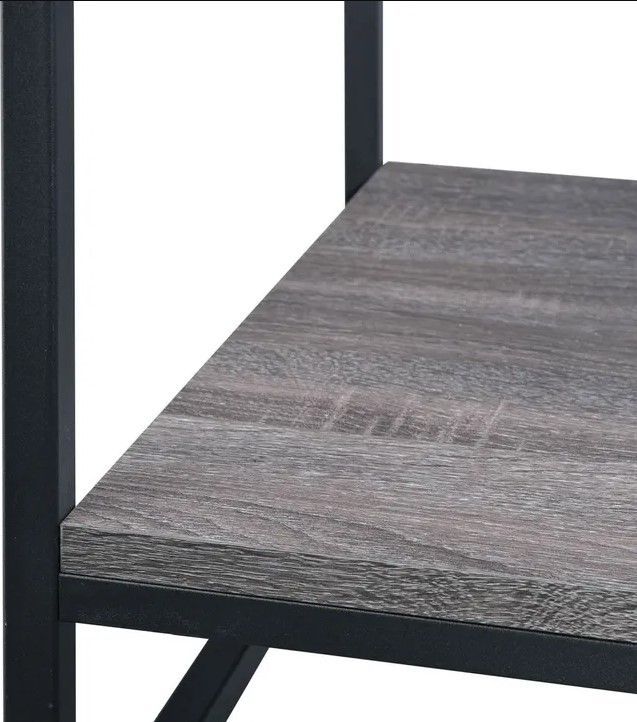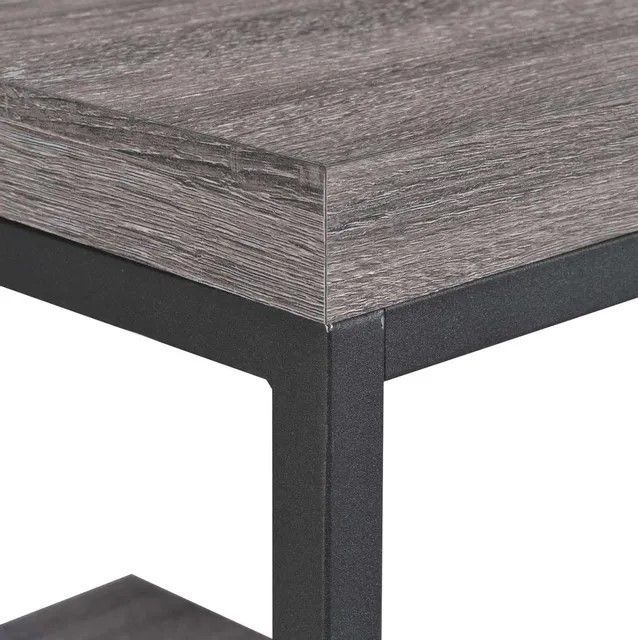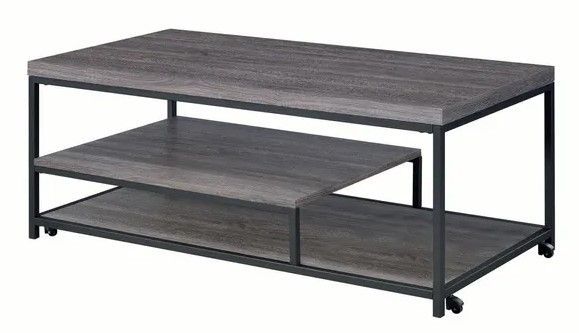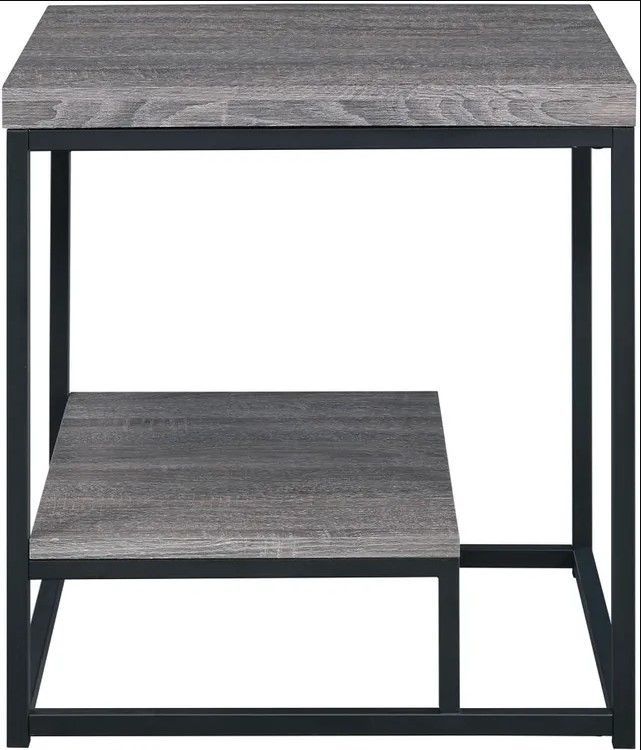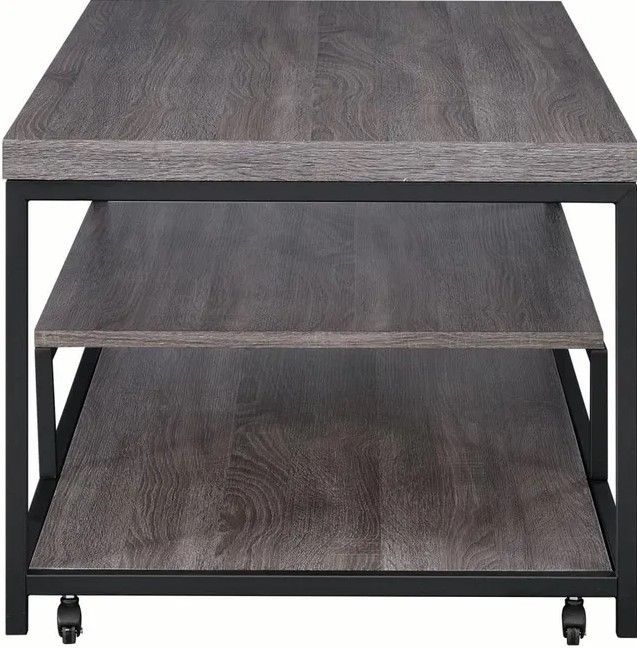 Clemens 3PC Table Set
$397.97
$338.27
Prices are subject to change and prices do not supersede in-store pricing. Please contact your local store for current pricing.
SKU: CCL100OT
This constructed of wood solids and veneers, and dressed in stylish gray finish Clemens 3-piece occasional table set features durable black metal framing with built-in coasters, and wide open shelves for storage and display. The set includes a coffee table, and 2 coordinating end tables, a complete set in just one click!
Anchorage: 9
Fairbanks: 0
Soldotna: 3
Wasilla: 0
Total Available: 12
Not in stock nearby? We transfer—at no cost to you!
Similar Items
No avaliable products found for this category or filter combination, please try another.