Office

»

Assorted Desks

»

Fitness Bicycle with Adjustable-Height Desk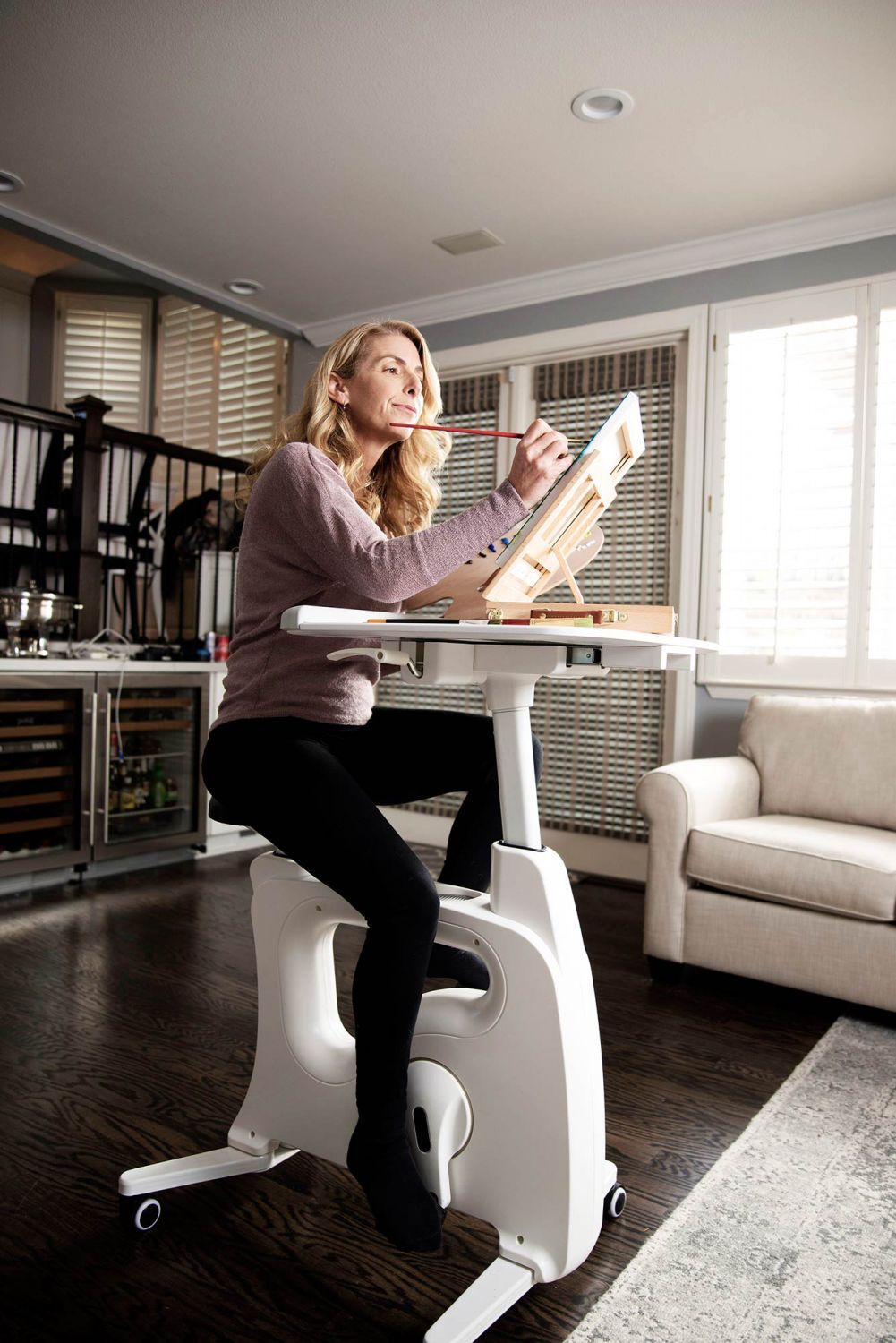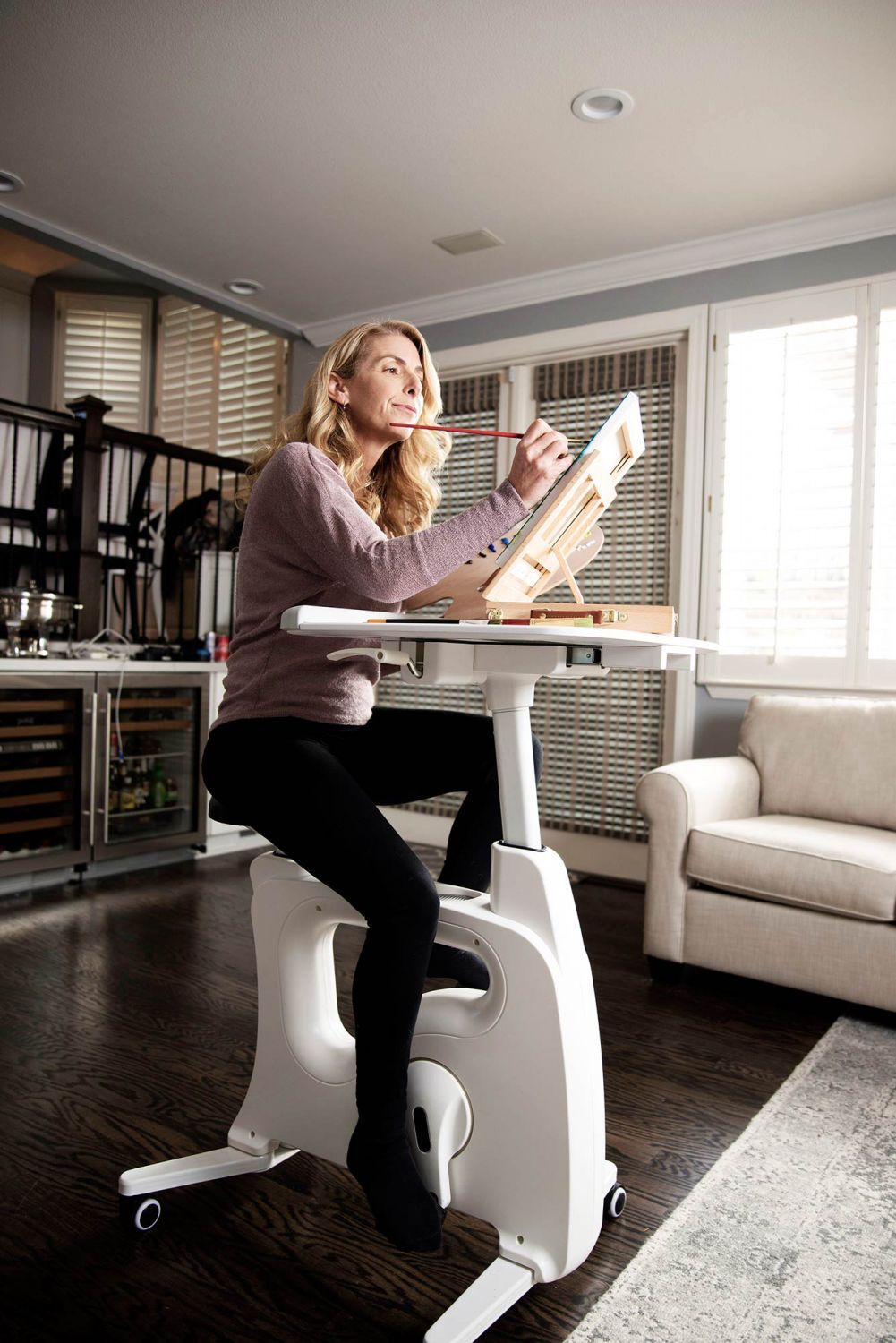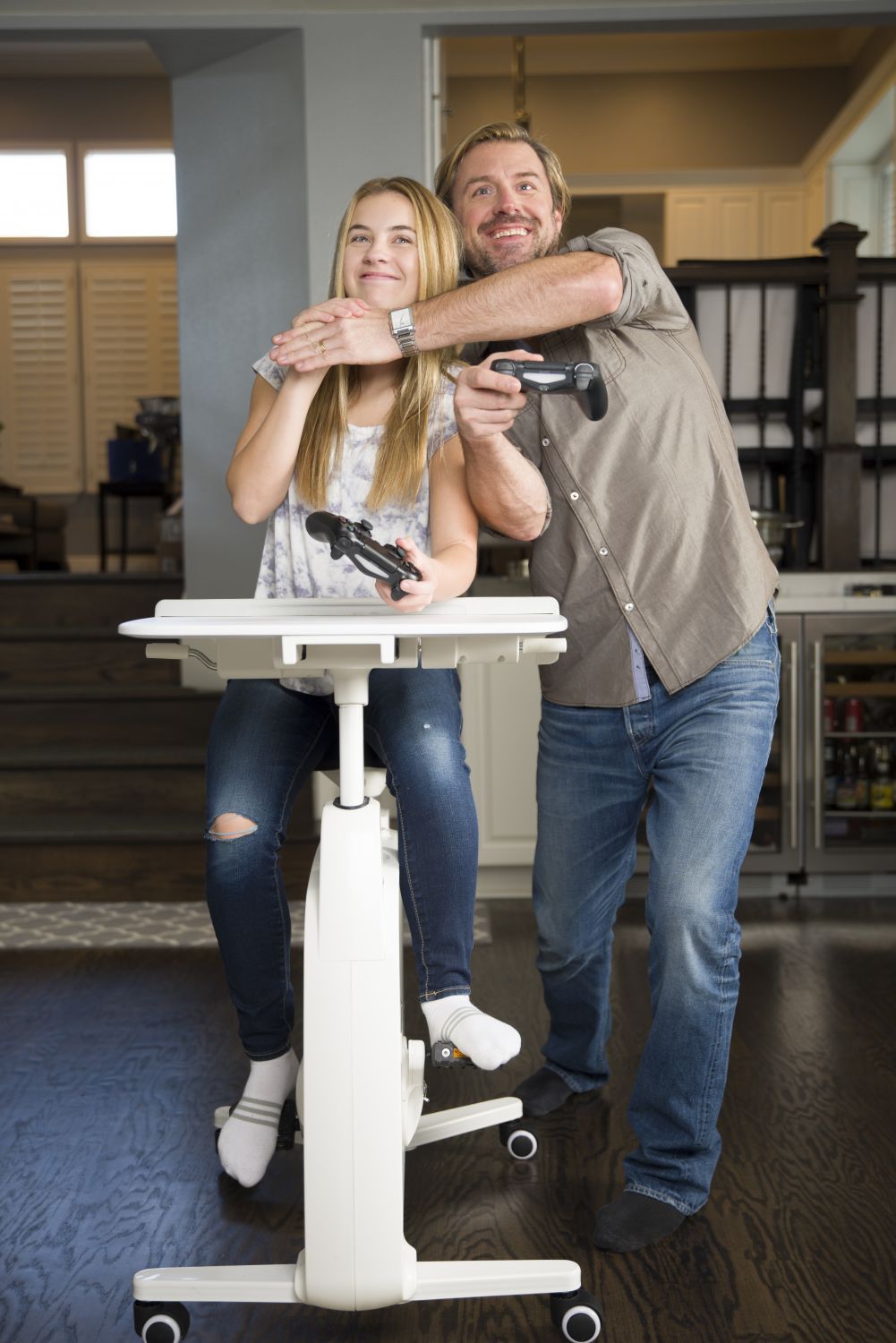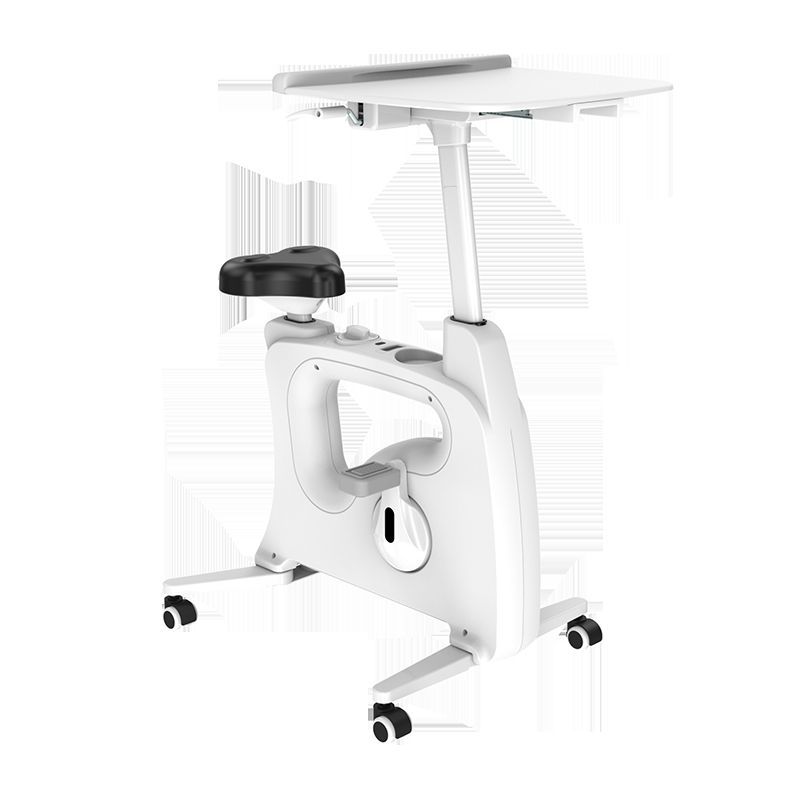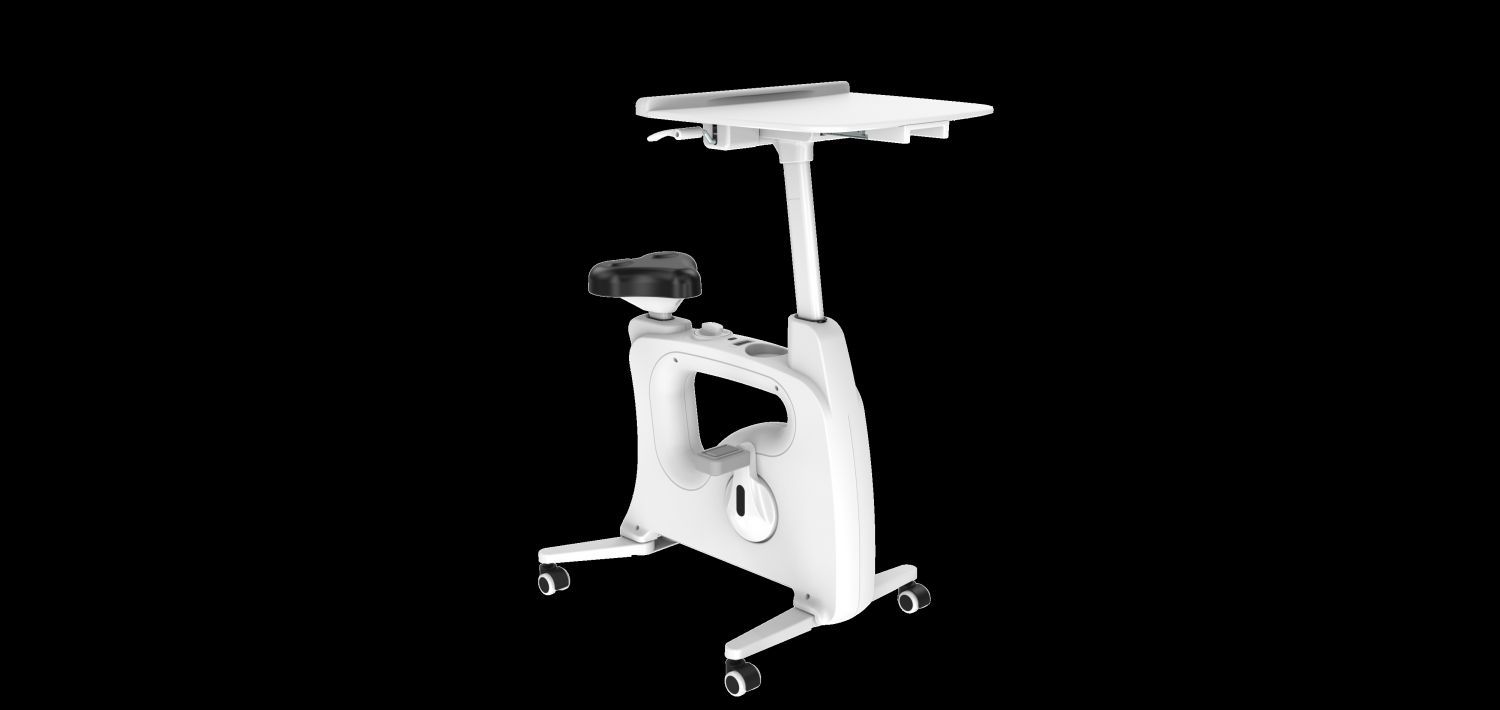 Fitness Bicycle with Adjustable-Height Desk
$347.97
$295.77
Prices are subject to change and prices do not supersede in-store pricing. Please contact your local store for current pricing.
SKU: F209DT-A
If you've been on the hunt for the exercise bike that has it all, our Fitness Bicycle with Adjustable Height Desk is the ideal choice for you! The perfectly versatile fitness bike features a spacious desk or workspace for you to rest your laptop or lunch! The height of the desk can also be adjusted, so leave it lowered when you're sitting doing work and pedaling slowly, then raise it when you have a movie on and you stand to pedal harder! The do-it-all exercise bike is also on caster wheels so easily roll your workspace to any room!
Anchorage: 20
Fairbanks: 8
Soldotna: 5
Wasilla: 5
Total Available: 38
Not in stock nearby? We transfer—at no cost to you!
Similar Items
No avaliable products found for this category or filter combination, please try another.