Dining Room

»

Dining Tables

»

Gray Mango Dining Set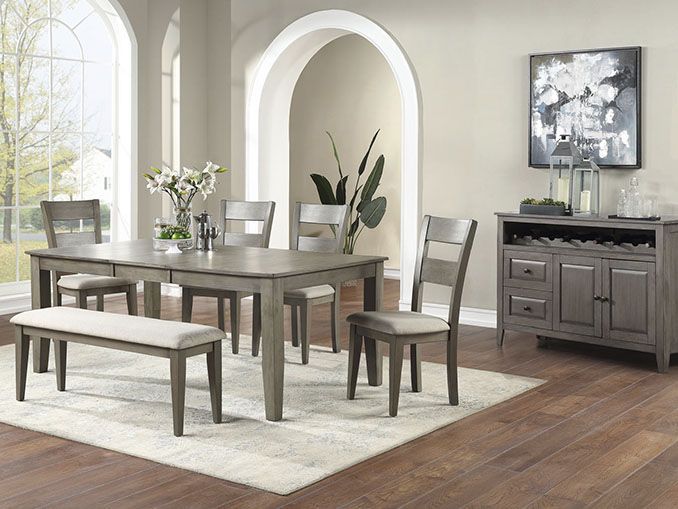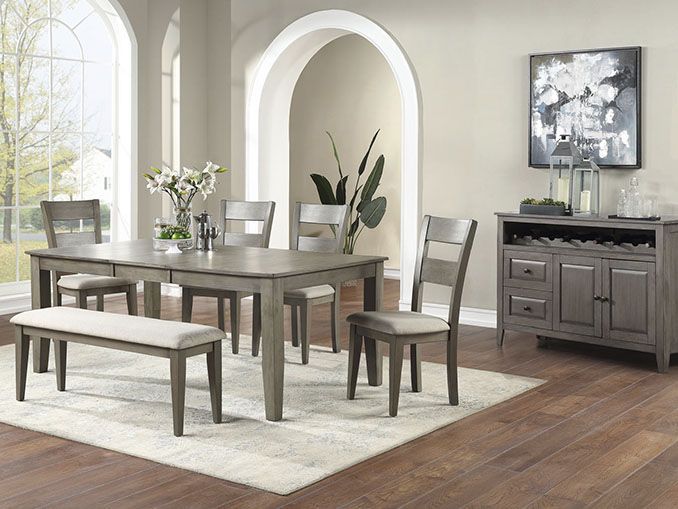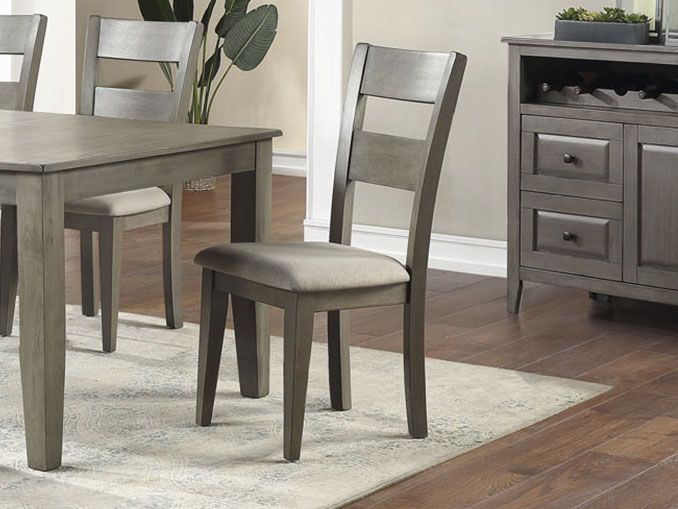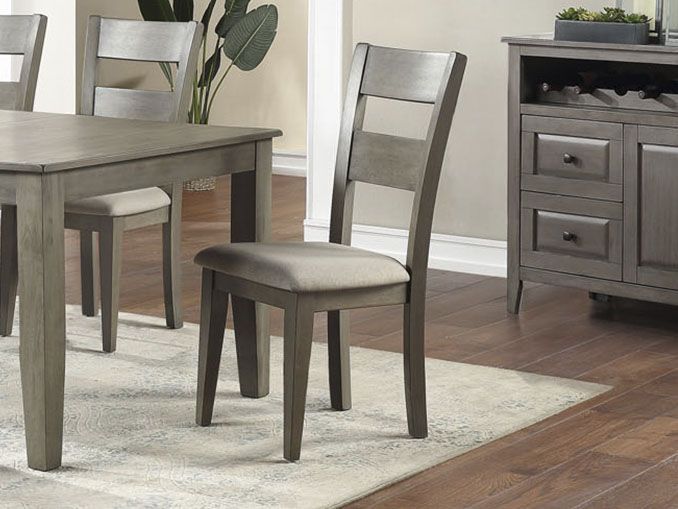 Gray Mango Dining Set
$1,649.00
$1,236.75
Prices are subject to change and prices do not supersede in-store pricing. Please contact your local store for current pricing.
SKU: PKG1189
The Grey 5 Piece Dining Set comes with 4 ladderback chairs. The chairs feature cushioned seats and foot rest bars. This simplistic dining set also has an optional cushioned bench and sideboard available for purchase to complete your dining room.
Anchorage: 20
Fairbanks: 1
Soldotna: 1
Wasilla: 2
Total Available: 24
Not in stock nearby? We transfer—at no cost to you!
Similar Items
No avaliable products found for this category or filter combination, please try another.