Living Room

»

Sofas & Couches

»

Hadley Charcoal Sofa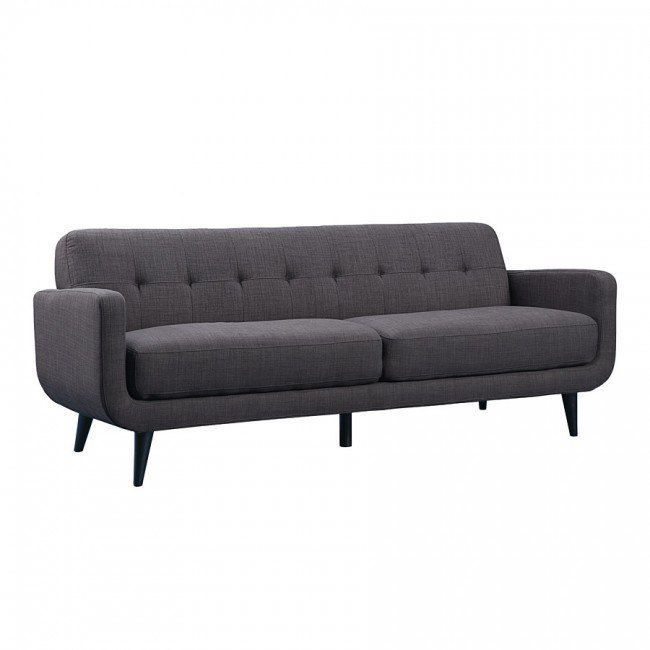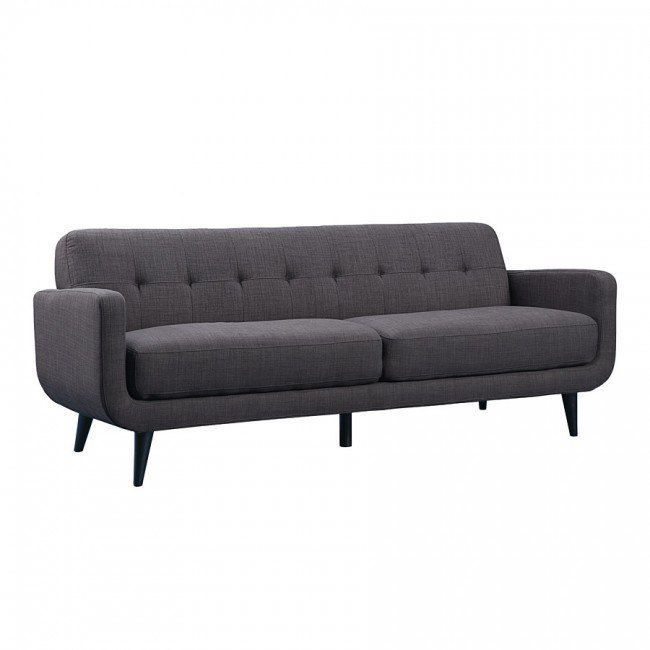 Hadley Charcoal Sofa
$571.19
20% OFF!
$713.99 Retail Price
Prices are subject to change and prices do not supersede in-store pricing. Please contact your local store for current pricing.
SKU: UHD090300
Urban sheen meets vintage design with the ultra-contemporary Hadley stationary sofa collection. Perfect for relaxing in style, this group features precise tufting and clean stitched lines, creating a high fashion ambiance with a retro flare. Plush cushioning, angled espresso legs, and mid-century arm rests make the Hadley stationary sofa group a chic addition to any home. The sofa comes with two complimenting designer accent pillows. Available as Sofa, Love Seat, and Chair.
Anchorage: 34
Fairbanks: 1
Soldotna: 1
Wasilla: 1
Total Available: 37
Not in stock nearby? We transfer—at no cost to you!
Similar Items