Living Room

»

Sofas & Couches

»

Hunter Bandero Smoke Sofa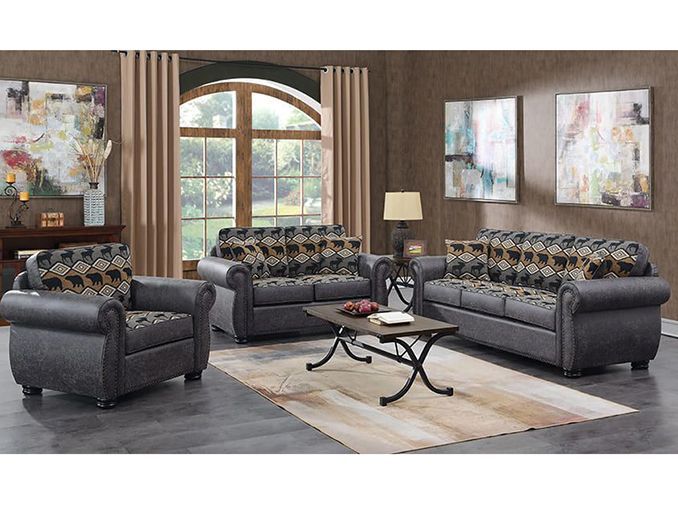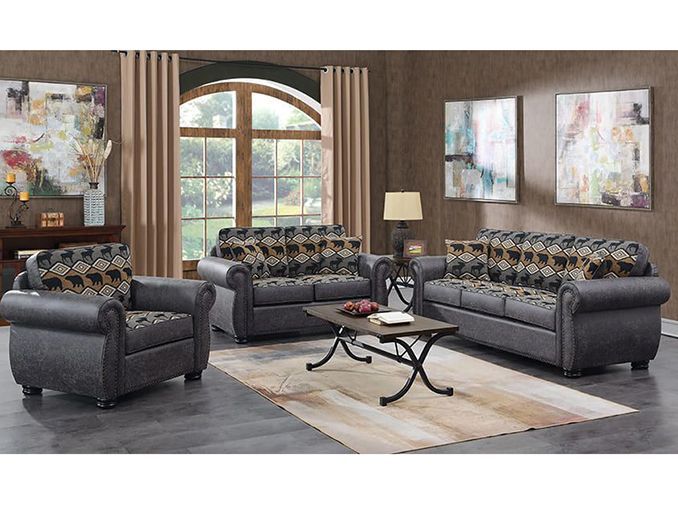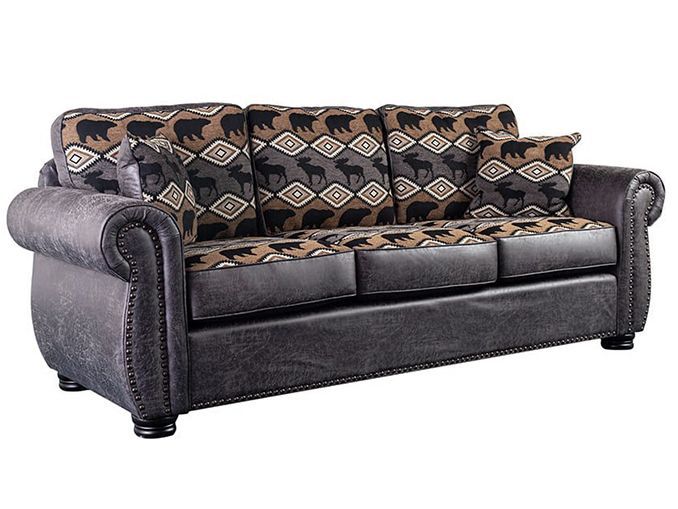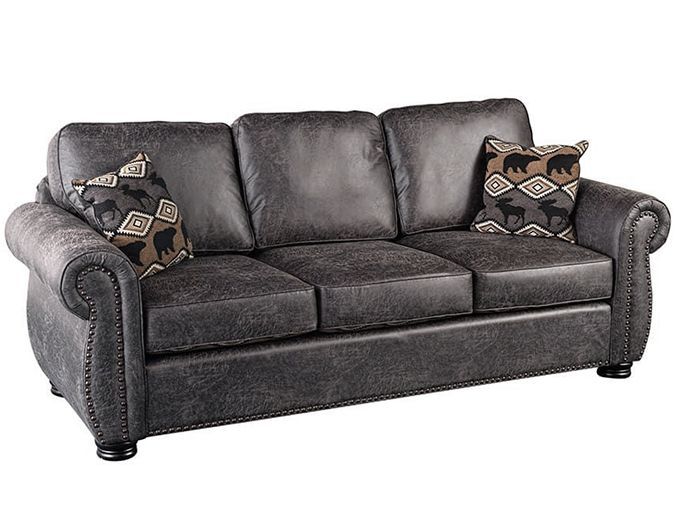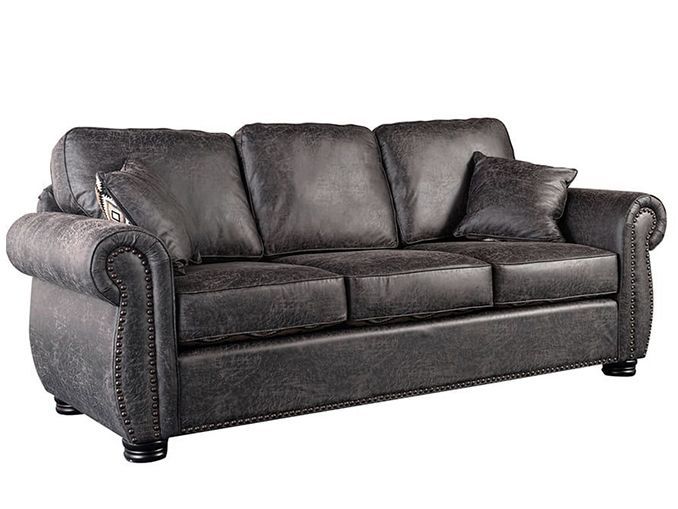 Hunter Bandero Smoke Sofa
$903.99
$1129.99
20% OFF
Prices are subject to change and prices do not supersede in-store pricing. Please contact your local store for current pricing.
SKU: U8022-BS-S
The Hunter collection is perfect for cabin, lodge and wildlife aficionados. Featuring a gorgeous chenille weave fabric featuring elk, fish, bears, leaves and canoes, this nailhead and leather look microfiber collection is a fun "great outdoor" themed accent piece. Pillows are reversible featuring the wildlife theme on one side, and base cloth on the other.
Anchorage: 0
Fairbanks: 0
Soldotna Warehouse: 0
Wasilla: 0
Total Available: 0
Not in stock nearby? We transfer—at no cost to you!
Similar Items