Living Room

»

Sofas & Couches

»

Malawi Sofa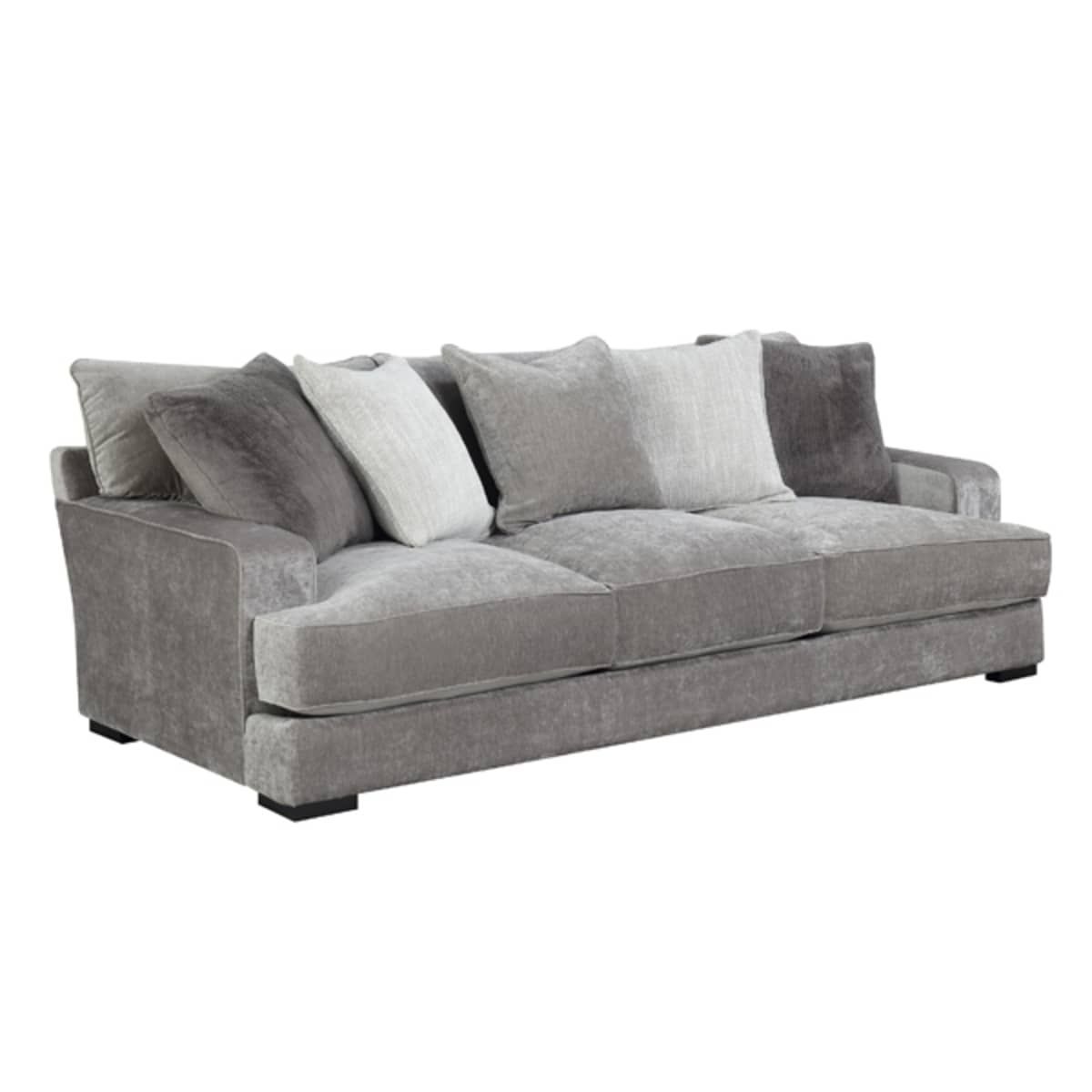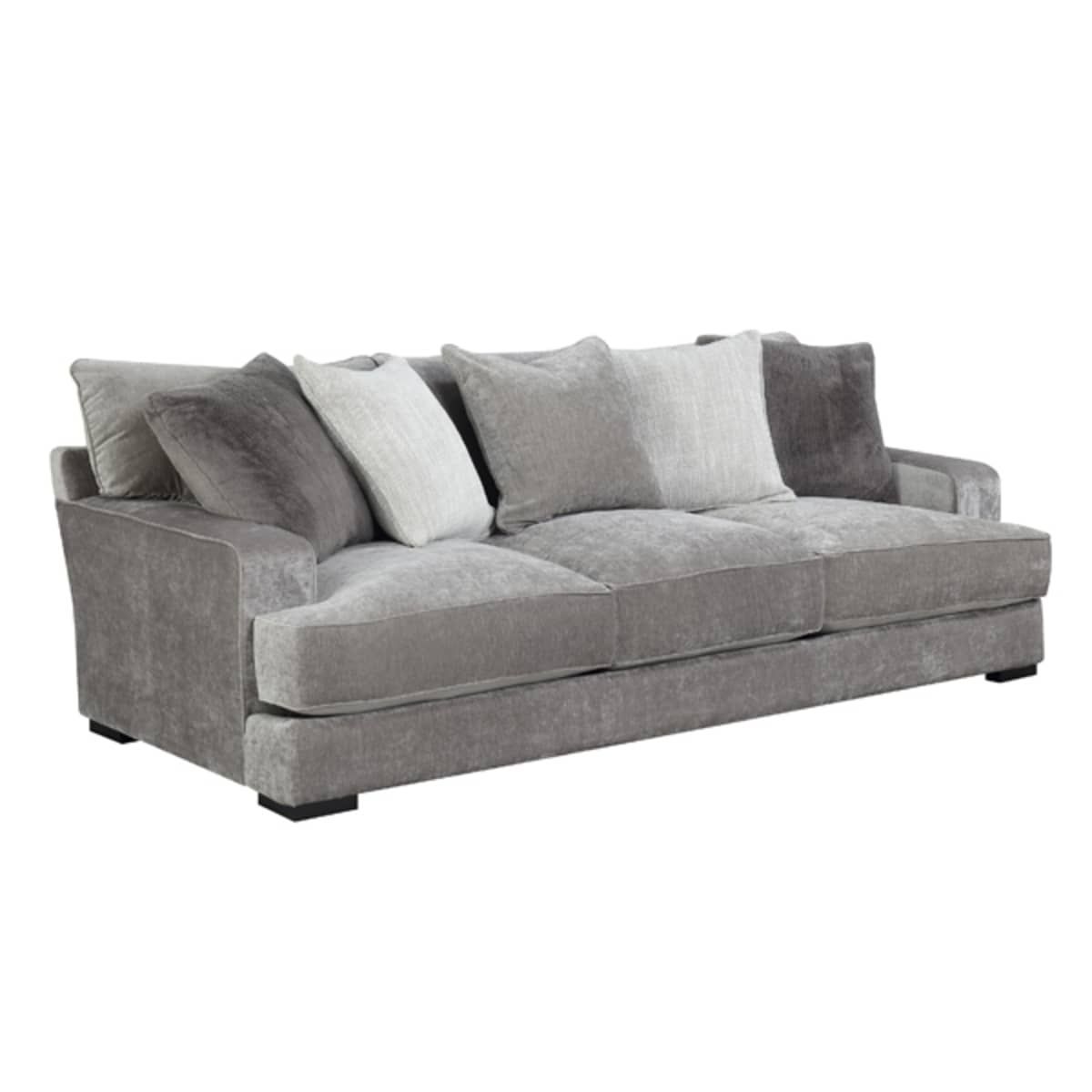 Malawi Sofa
$988.17
10% OFF!
$1097.97 Retail Price
Prices are subject to change and prices do not supersede in-store pricing. Please contact your local store for current pricing.
SKU: ZMAW-0300
Fall into this extra deep luxurious casual wide-arm sofa. Loose sheltered-arm cushion style seat cushions and back cushions. The 100% Feather & Down throw pillows add to the deep luxurious comfort of this style.
Anchorage: 0
Fairbanks: 3
Soldotna: 0
Wasilla: 0
Total Available: 3
Not in stock nearby? We transfer—at no cost to you!
Similar Items