Bedroom

»

Bedroom Frames

»

Matteo Queen Bed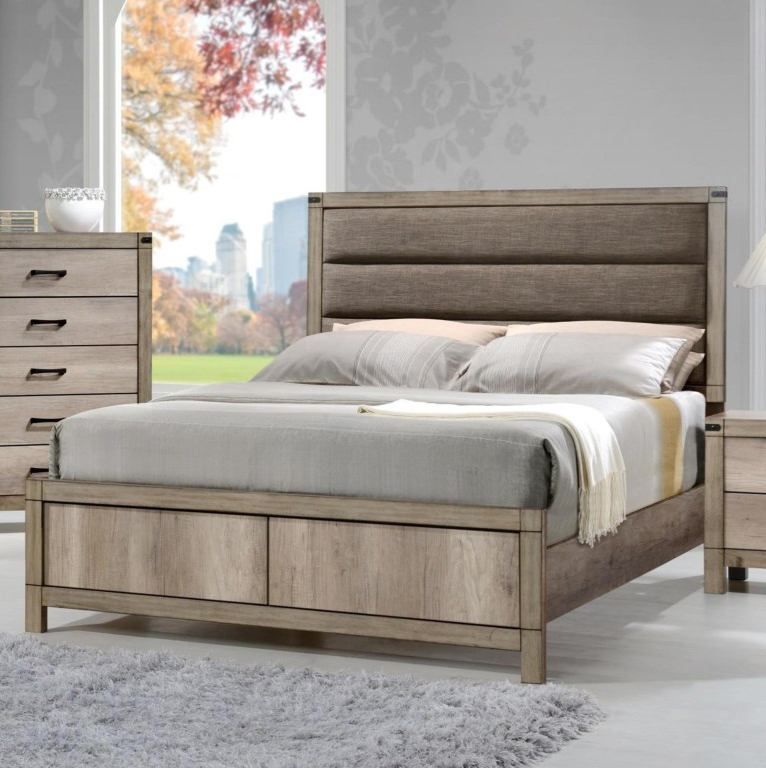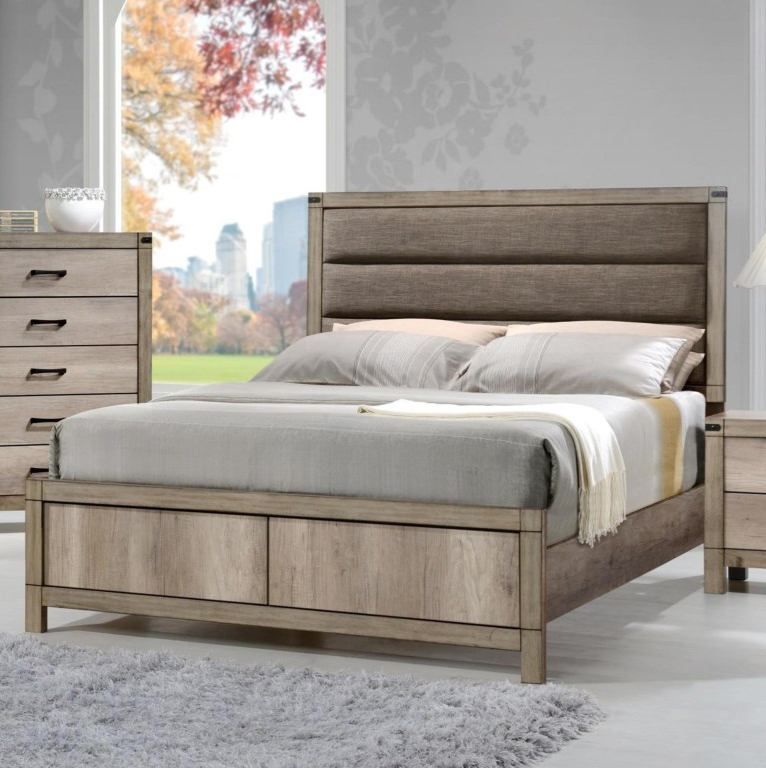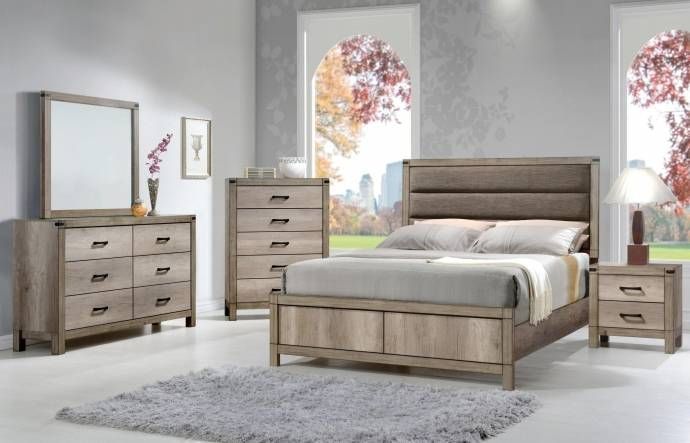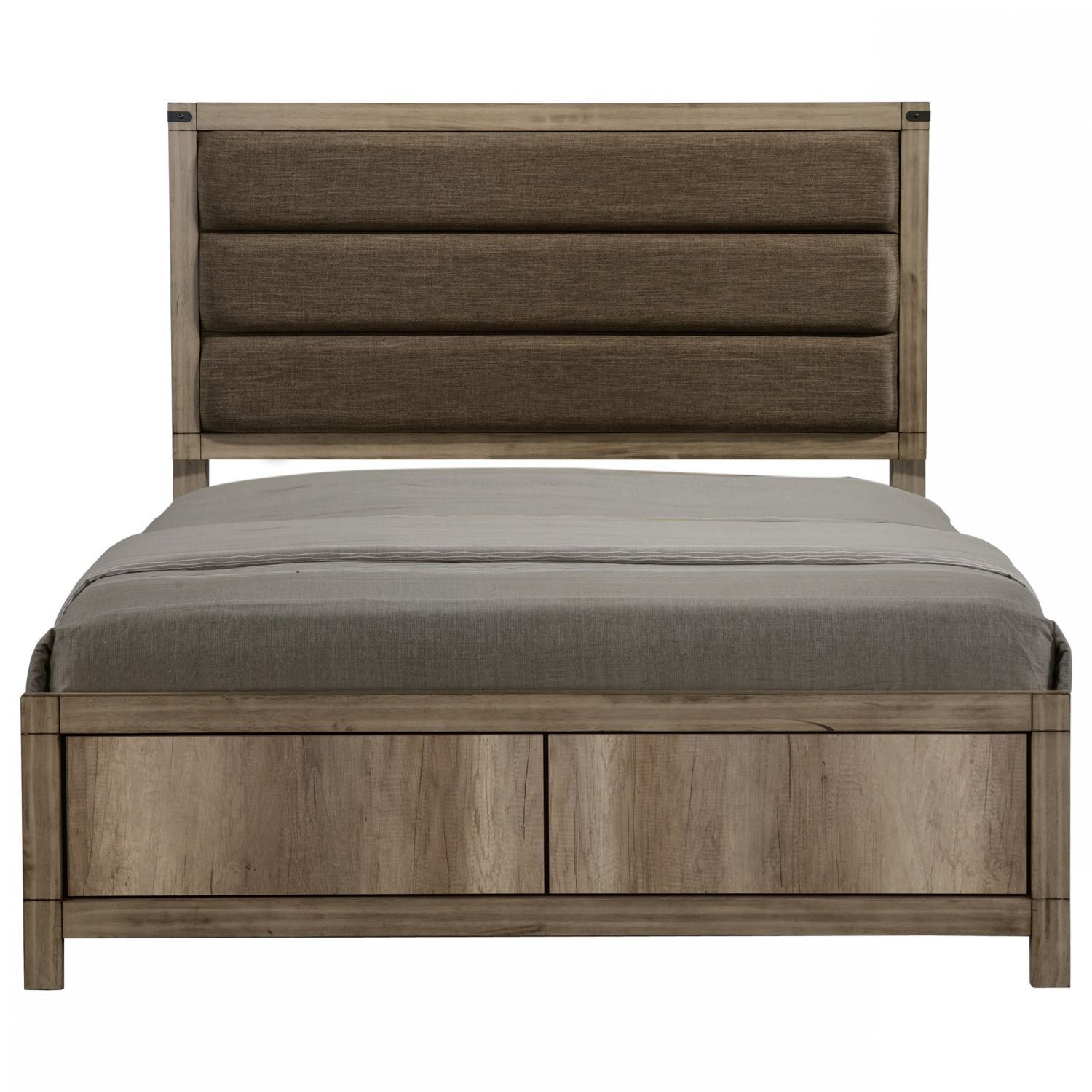 Matteo Queen Bed
$421.99
$358.69
Prices are subject to change and prices do not supersede in-store pricing. Please contact your local store for current pricing.
SKU: PKGB3200-QB
All storage pieces are made with English dovetail drawers, Kenlin metal center runners that will not buckle with humidity changes, and a dust proof bottoms. The bed features a stylish, woven fabric upholstered headboard, and a convenient, low footboard. Check out the complete Matteo collection to create a sleek bedroom you have always wanted!
Anchorage: 1
Fairbanks: 1
Soldotna: 1
Wasilla: 3
Total Available: 6
Not in stock nearby? We transfer—at no cost to you!
Similar Items