Dining Room

»

Dining Tables

»

Prescott Counter Height Dining Table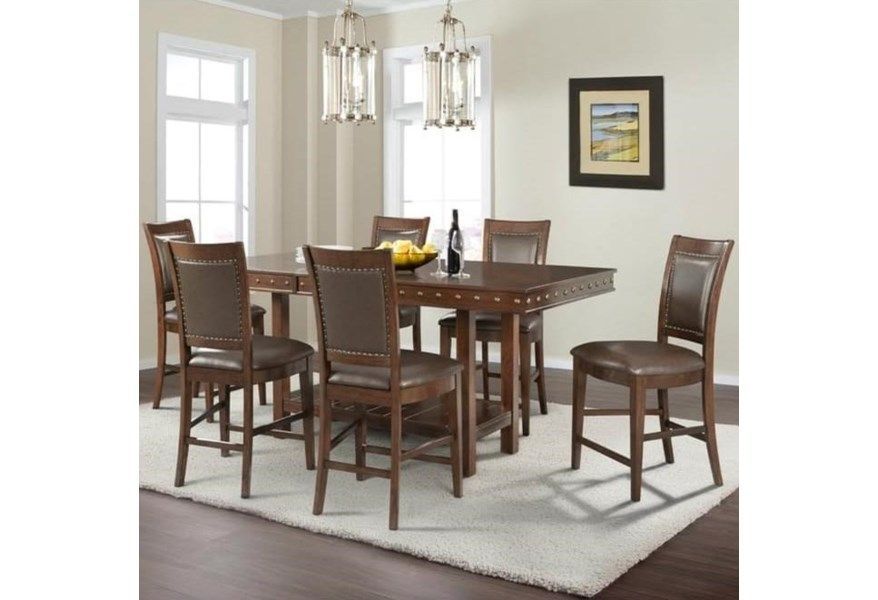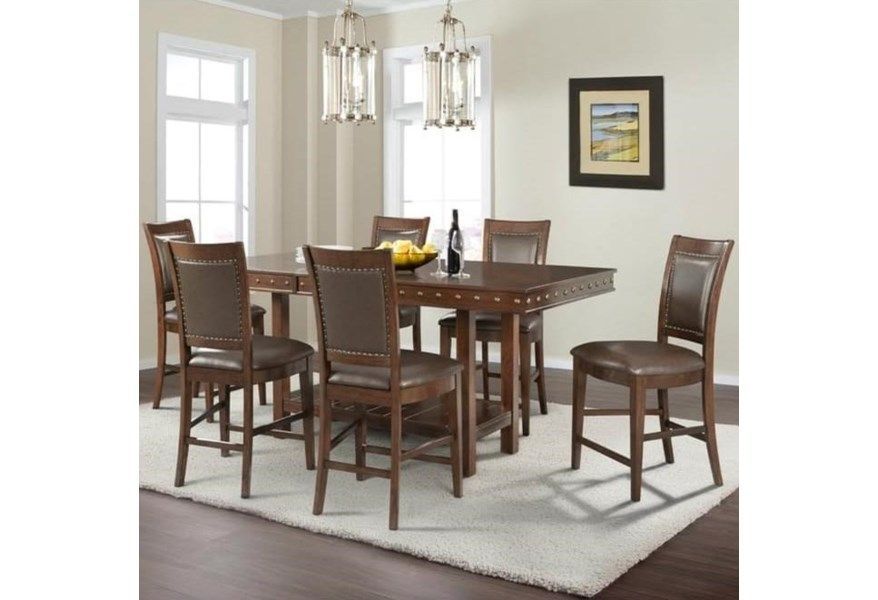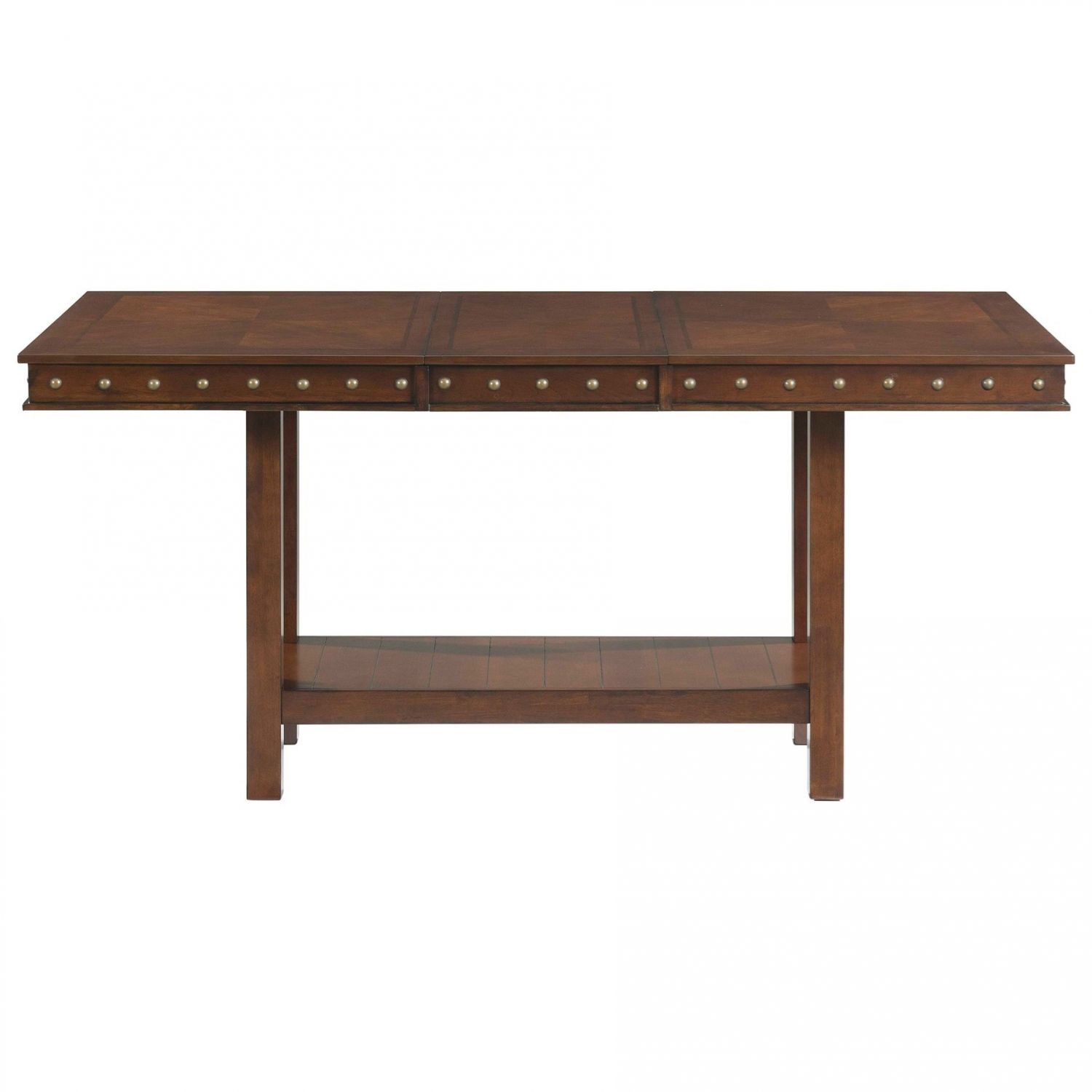 Prescott Counter Height Dining Table
$800.99
$680.84
Prices are subject to change and prices do not supersede in-store pricing. Please contact your local store for current pricing.
SKU: PKGDPS100
The Prescott Counter Height Dining Table is a perfect fit for those looking for a traditionally or vintage styled dining setting. This dining table is at counter height, so it's perfect to walk up to when setting the table! The Prescott Table features ornamental nail-head trim and a convenient shelf to rest feet or use for storage. Check out our Prescott Counter Height Dining Chairs for a complete look!
Anchorage: 7
Fairbanks: 0
Soldotna: 0
Wasilla: 0
Total Available: 7
Not in stock nearby? We transfer—at no cost to you!
Similar Items
No avaliable products found for this category or filter combination, please try another.